Design your acting
︎Qatar '23
Melting Pottery Rossana Orlandi Gallery ︎Milano, Italy

---
MFA Design,
Thesis Project
A gun for every woman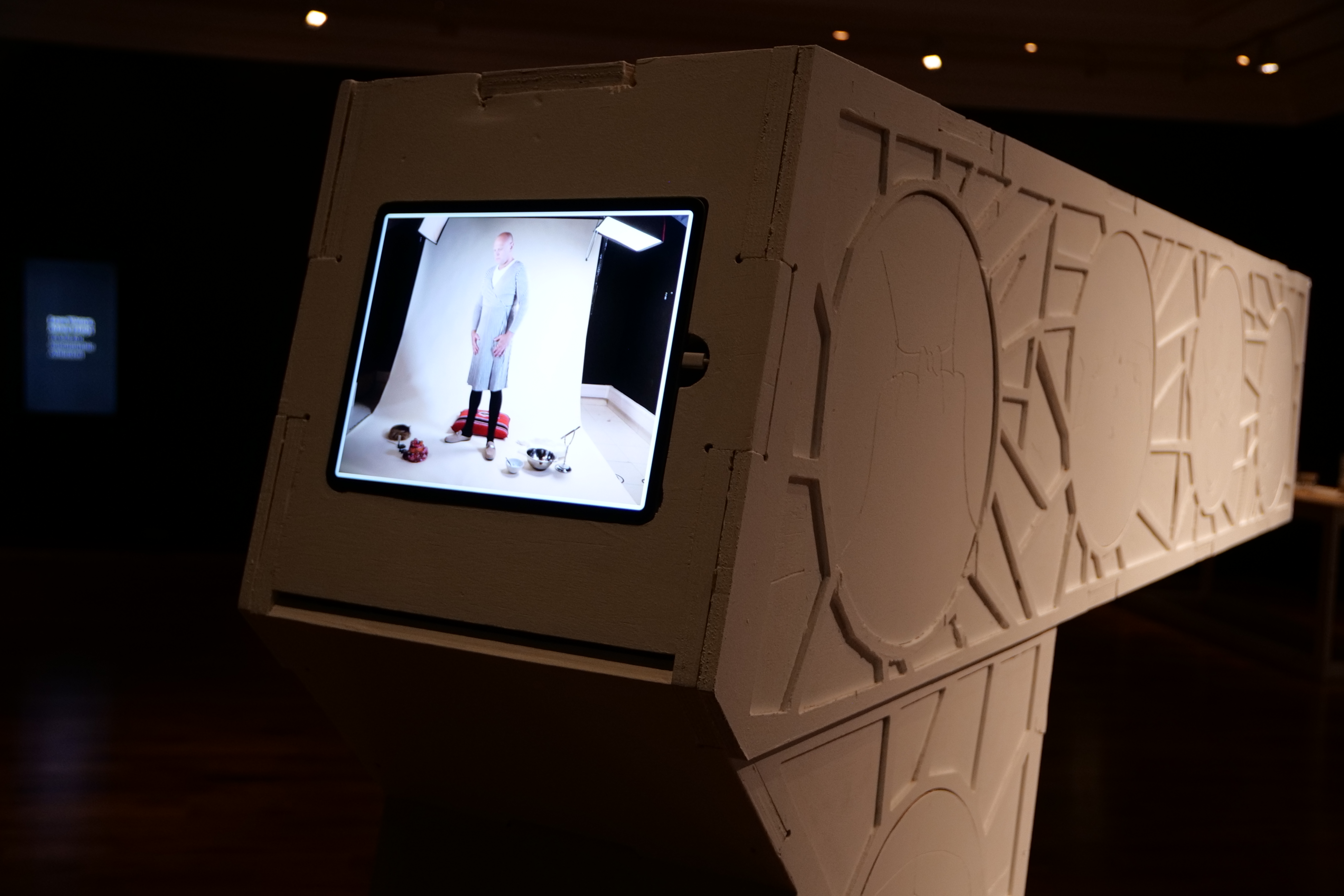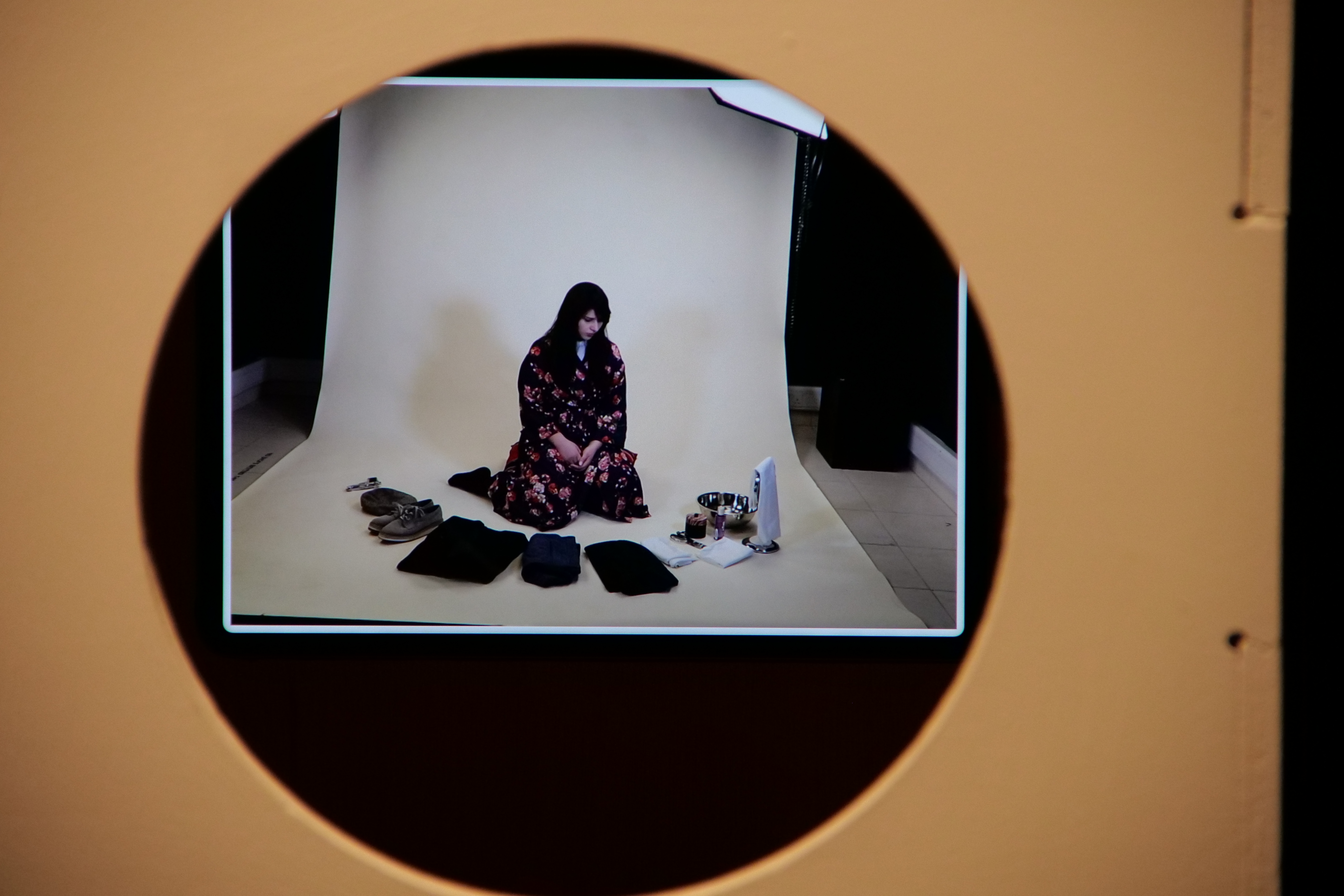 Six centuries ago in Kosova, my home country, unmarried women known as sworn virgins, were forced to adopt a male persona and carry a gun to protect themselves. But today, guns have become tools of oppression and violence against women. And while the legal system carries penalties for domestic violence, marital rape is excluded. To shine a light on, and expose the topic of hidden violence, my thesis uses artivism to address a sensitive but provocative issue, exhibiting a large-scale sculpture of a gun, designed to provoke raw emotions; to challenge visitors to consider the terror felt by women threatened at gunpoint. The sculpture incarnates trauma, and manifests gendered-violence concepts, asking how these weapons shifted from tools of liberation to tools of oppression.



---
Creative kit
,
Product/Service
Design your acting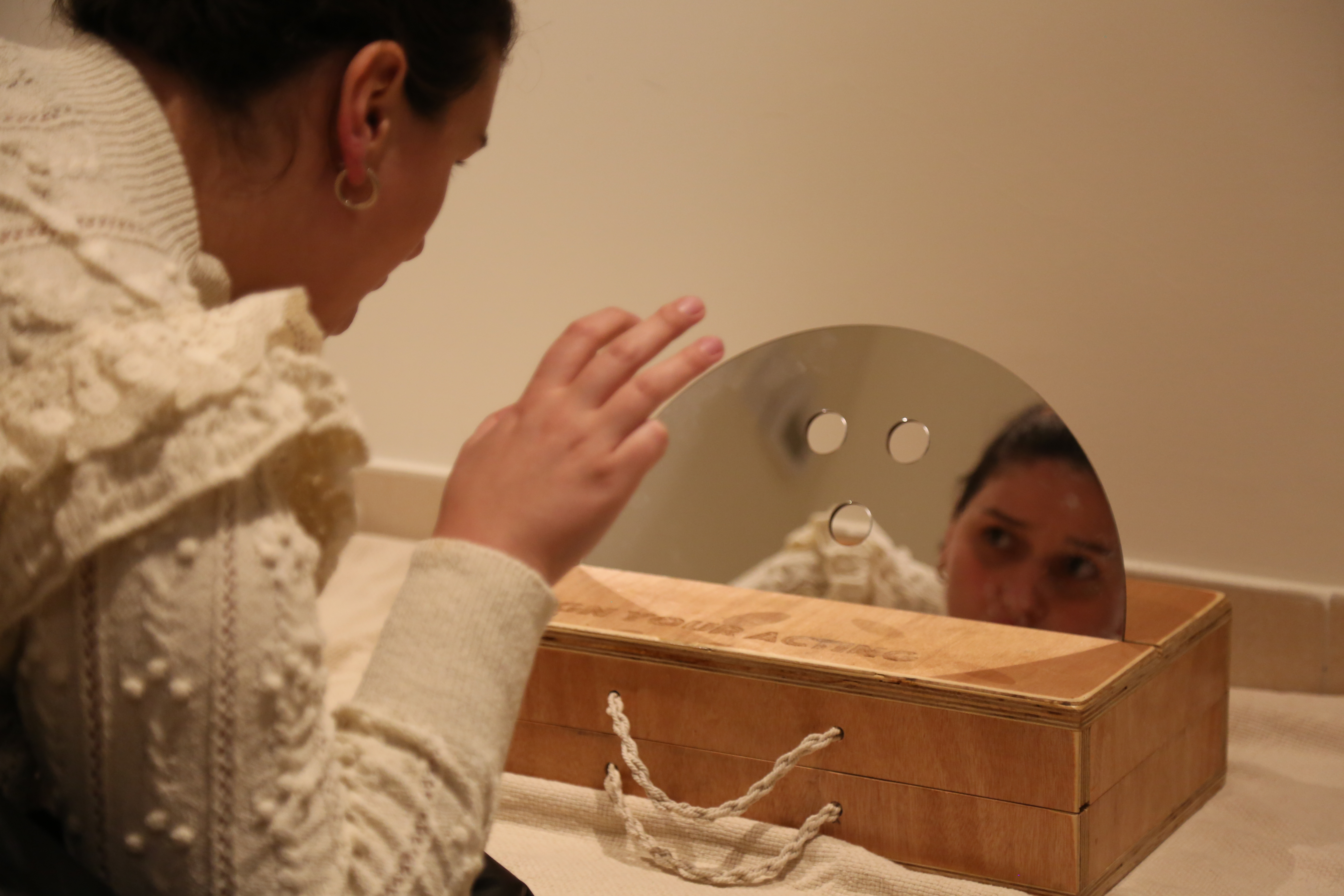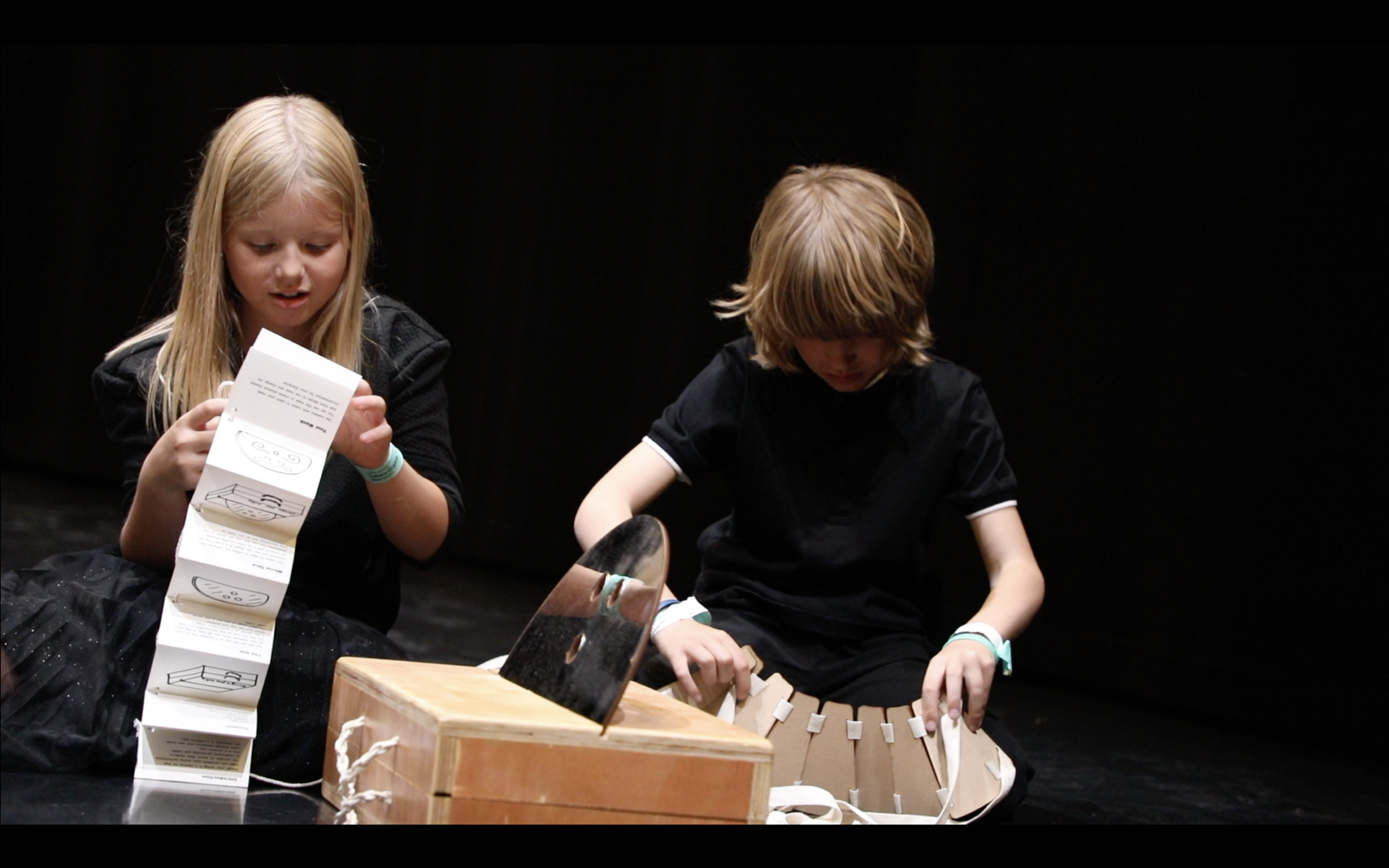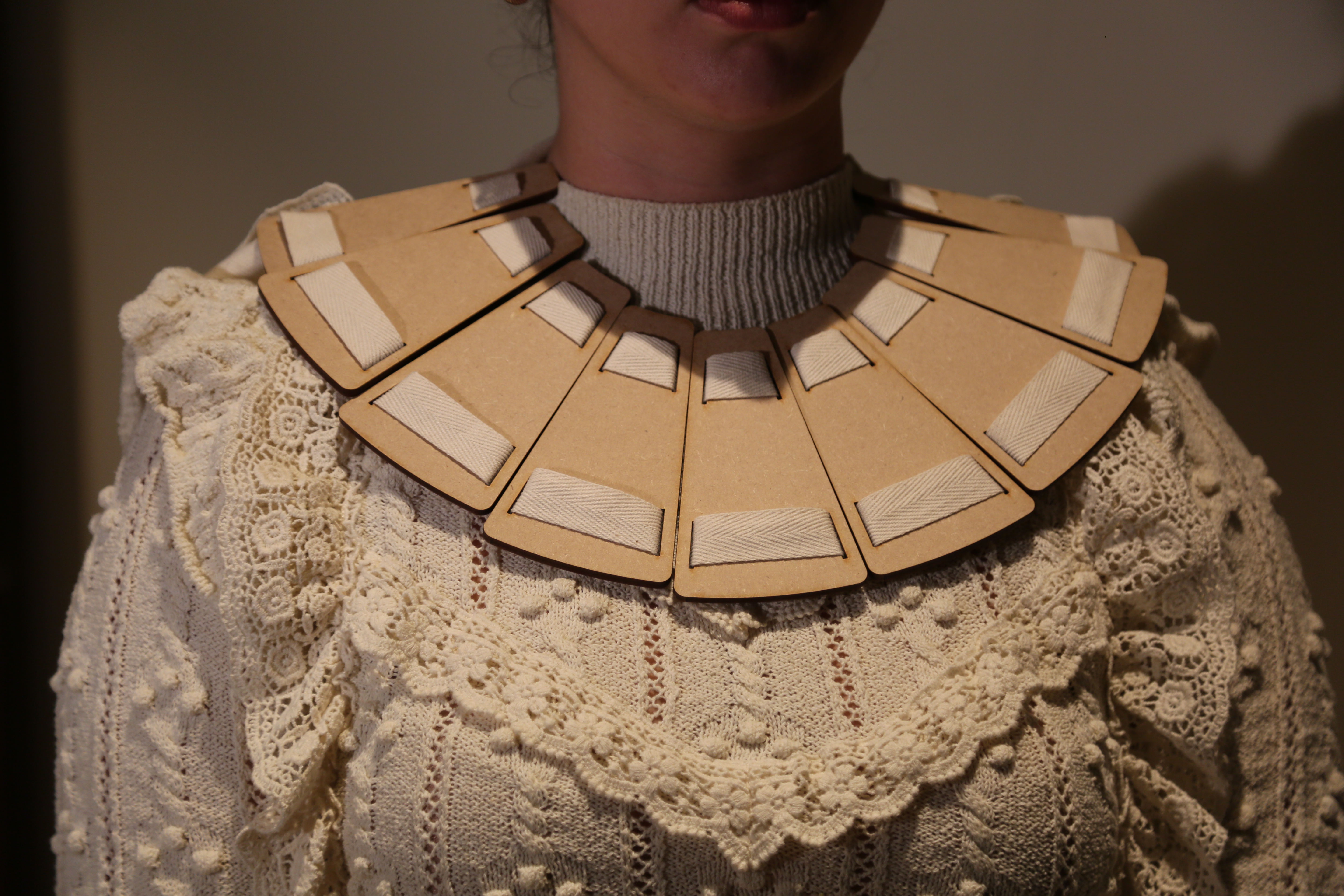 Design your acting is a creative which stands in 5 pillars to help ages 9 years old and above improve their Self Confidence, Motor skills, Personal growth, Communication skills and Imagination.


---
Porducts
,
Conceptual Design
Exhibitions and design
Building along Building (Exquisite Corpse Project)



Future School, Korean Pavilion at the 2020 Venice Biennale of Architecture, Venice, Italy

There is No Safety without Risk, Doha
Global Studio, 2021 Seoul Biennale of Architecture and Urbanism, Seoul, South Korea

Melting Pottery Matrix

Circolo del Design, 3.3 / 13.4, 2022, Torino, Italy

Melting Pottery Process

Munlab, Ecomuseo dell'Argilla, 5-27.3, 2022, Cambiano (Torino), Italy

Upcoming:

Melting Pottery Rossana Orlandi Gallery, 7-12.6, 2022, Milano, Italy
Images
---



LELA AND CO - Theater Production -Lead role, Directed by: Eki Rrahmani,National Theater of Kosova 2021

IN THE BOSTON STREETS - Directed by: Sandra Lee, Short Film, Boston, US 2017
Lead role - Nietzsche





Images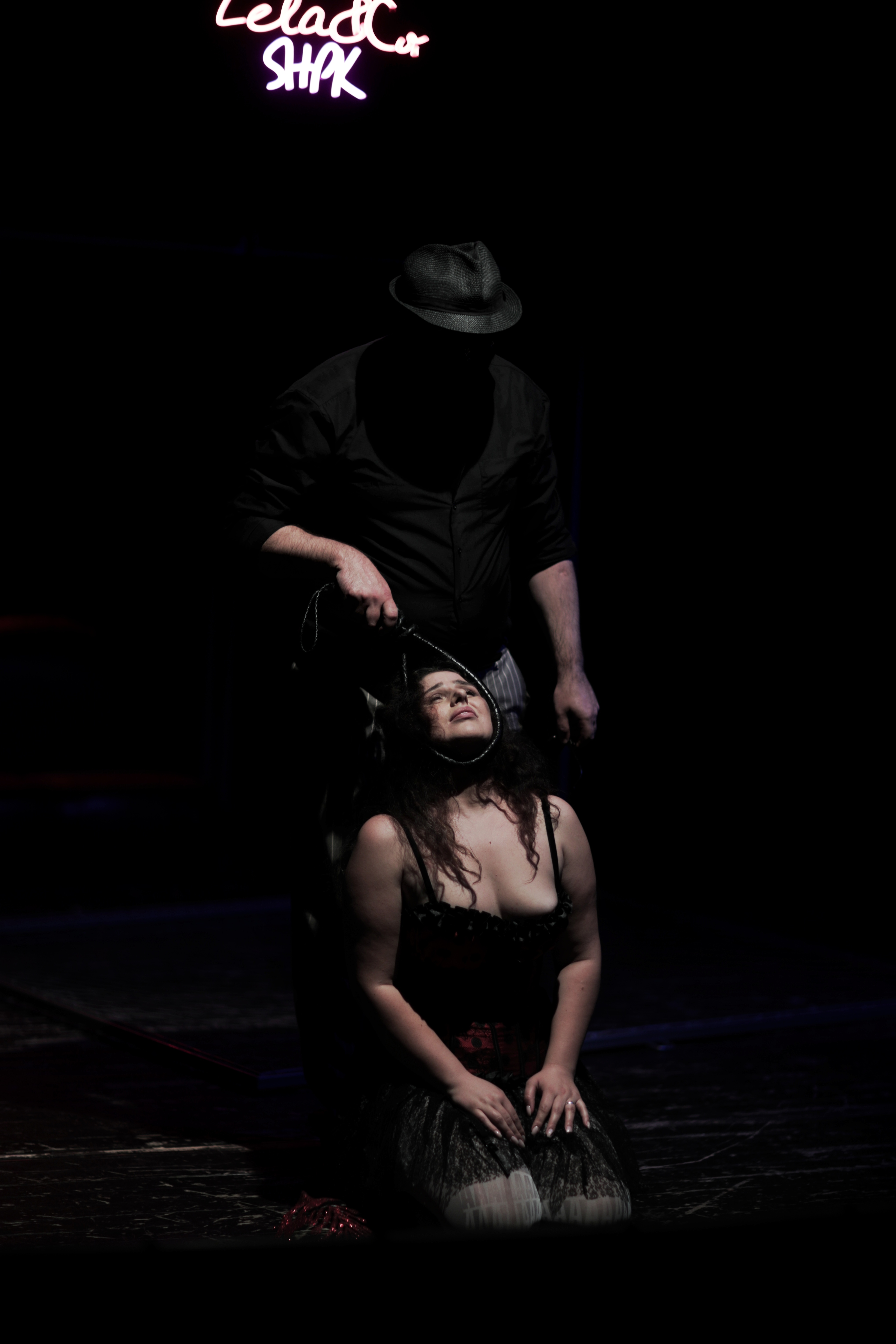 ---